DUI Drug Defense Lawyers in Gwinnett County
Diligently Fighting Your Charges
The catch-all nature of Georgia's DUI laws can enable the state to convict you for driving under the influence of nearly any drug, even one that your doctor has prescribed. In addition to the DUI charge, a person can face charges for drug possession or a more serious drug offense.
If you have been arrested for DUI drugs in Gwinnett County, you need an experienced criminal defense attorney fighting for you. At Daniels & Taylor, P.C., we aggressively defend the rights and freedom of people charged with driving under the influence of drugs. Our attorneys understand the many possible defense strategies in these cases and work tirelessly to help you obtain a positive outcome.
Contact our firm today about a drug DUI. We offer skillful, results-oriented advocacy for clients throughout Gwinnett County.
DUI Drug Defense Strategies
In some respects, a DUI drug case is more difficult for the state to prove than a regular DUI. The prosecutor must show that your driving was impaired and that your impairment was the result of your drug intake. However, the mere presence of a drug in your bloodstream does not necessarily mean that you were impaired. The remnants of drugs (metabolites) can remain in your blood long after the effects of the drug have worn off.
Furthermore, very few police officers in the region are certified drug recognition experts. Police officers who are not certified frequently attempt to employ the same techniques to evaluate drivers for drug impairment as they do for alcohol impairment. The signs of alcohol impairment are much different than those for drug impairment.
There may be other possible defenses such as a lack of probable cause for the police to stop you, a lack of probable cause to continue the investigation, or a failure to advise you of your rights. Our DUI drug lawyers in Gwinnett County will take advantage of any mistakes made by police officers in this regard.
Give us a call at (770) 285-1673 to schedule an office consultation in our Lawrenceville law office today.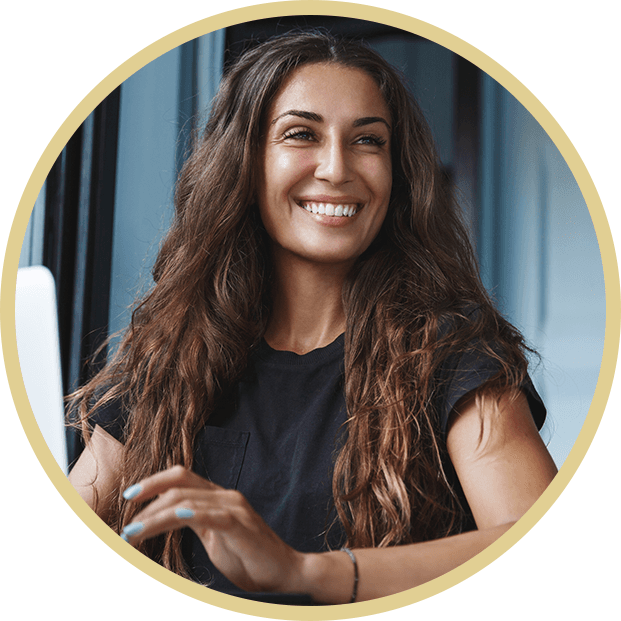 "Daniels & Taylor was the perfect law firm!"

- C.G.

"You have changed my life."

- Anonymous

"One of the most honest, straightforward attorneys."

- C.P.
WHy Choose Daniels & Taylor, P.c?
Professional & Trustworthy Clients are always our number one priority. We treat every client with the utmost respect and professionalism throughout every aspect of their case.

Established in 1994 Our firm has been serving clients in Gwinnett County for over 25 years. Lawrenceville is our town!