Challenging Field Sobriety Test Results in Gwinnett County DUI Cases
Don't Let Faulty Test Results Affect Your Future
For the police to arrest you for DUI, they must have reason to believe that you are over the legal BAC limit. Field sobriety tests are one of the tools they use to determine if you are impaired.
Field sobriety tests are not an inherently reliable indicator of impairment – they merely justify a DUI arrest. If you were arrested for DUI, you should speak with an experienced criminal defense attorney. Our field sobriety test defense attorneys in Gwinnett County can review the incident and launch an independent investigation to determine how to best protect your rights and build your defense strategy.
Call (770) 285-1673 now to schedule a free office consultation with our firm.
The Problem with Field Sobriety Tests
Even though police officers are trained on how to conduct the three standardized tests – Horizontal Gaze Nystagmus, the one-leg stand, and the walk-and-turn) – they can make mistakes when administering them. On top of that, other factors such as the weather, the headlights of oncoming vehicles, or the person's weight can cause the subject to perform poorly.
A Thorough & Strategic Approach
When you hire Daniels & Taylor, P.C. to represent you, we will thoroughly review all aspects of your arrest. This will include the three standardized field sobriety tests and any other field sobriety tests the officer may have administered. We may be able to identify specific reasons for your failure to perform the tests well, such as a health condition, weather conditions, or distractions. We will also review police car video footage to see if the officer properly administered the tests or advised you of your rights.
Our defense efforts will not stop there. We will examine the reason for the traffic stop, breath test results, and other factors that could result in a dismissal of the charge or reduction to a non-alcoholic driving offense. From the start of your case to its conclusion, Daniels & Taylor, P.C., will fight for your rights and freedom.
Learn the truth about field sobriety tests and DUI. Contact us at (770) 285-1673 for a free office consultation.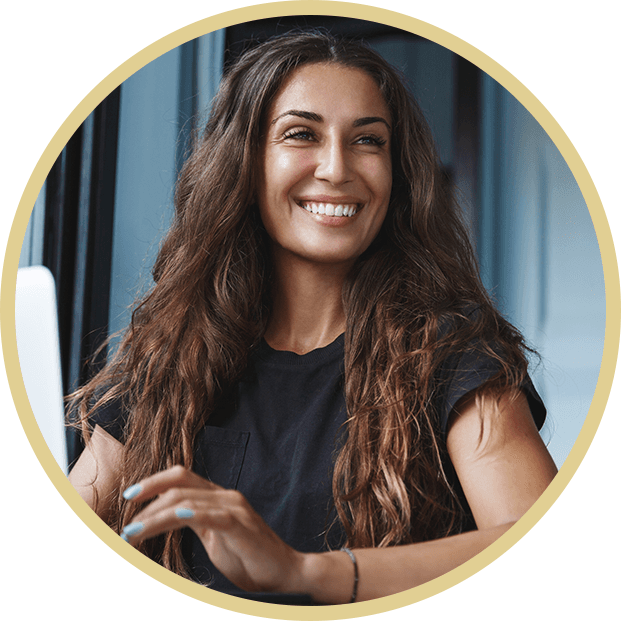 "Daniels & Taylor was the perfect law firm!"

- C.G.

"You have changed my life."

- Anonymous

"One of the most honest, straightforward attorneys."

- C.P.
WHy Choose Daniels & Taylor, P.c?
Professional & Trustworthy Clients are always our number one priority. We treat every client with the utmost respect and professionalism throughout every aspect of their case.

Established in 1994 Our firm has been serving clients in Gwinnett County for over 25 years. Lawrenceville is our town!