ABOGADOS DEFENDIENDO LOS DERECHOS DE LAS ABUELAS Y ABUELOS EN EL CONDADO DE GWINNETT
A menudo es necesario que los abuelos o un tercero obtenga la tutela de las/os nietas/os para satisfacer de forma adecuada las necesidades de sus nietas/os cuando los padres no pueden o no quieren hacerlo.
Esto se puede lograr mediante varios métodos incluyendo la presentación de solicitudes de órdenes temporales de tutela, visitas de abuelos, peticiones de deprivación o acciones de custodia de una tercera persona. Dependiendo del proceso legal adecuado, las acciones legales requieren presentarse en el Tribunal de Sucesiones, el Tribunal de Menores o el Tribunal Superior.
Comuníquese con nuestra oficina de Lawrenceville al (770) 285-1673 si tiene un caso de los derechos a ejercer por las/os abuelas/os en el Condado de Gwinnett.
Los abogados de Daniels & Taylor, P.C., tienen el conocimiento y la experiencia para evaluar sus circunstancias, recomendar la acción adecuada y tomar las medidas necesarias para proteger a los niños que tanto ama.
Desde nuestra oficina en Lawrenceville, nuestros abogados representan a clientes en comunidades de todo el Condado de Gwinnett, Georgia. Llámenos al (770) 285-1673 o contáctenos por correo electrónico para programar una consulta hoy mismo con uno de nuestros experimentados abogados.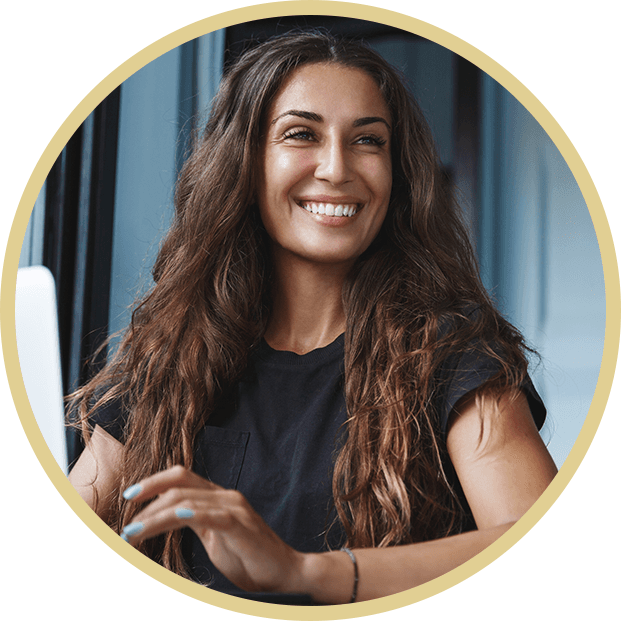 "Daniels & Taylor was the perfect law firm!"

- C.G.

"You have changed my life."

- Anonymous

"One of the most honest, straightforward attorneys."

- C.P.
WHy Choose Daniels & Taylor, P.c?
Professional & Trustworthy Clients are always our number one priority. We treat every client with the utmost respect and professionalism throughout every aspect of their case.

Established in 1994 Our firm has been serving clients in Gwinnett County for over 25 years. Lawrenceville is our town!