ABOGADOS DE TUTELA Y CUSTODIA EN LAWRENCEVILLE Y EN TODO EL CONDADO DE GWINNETT
Las personas le pueden solicitar a los tribunales la tutela temporal o permanente de un/a niña/o menor de edad en Georgia siempre y cuando los padres no puedan proporcionar cuidado y el apoyo adecuados para criar al/la niño/a . En muchos casos, los abuelos o familiares extendidos pueden solicitar la tutela temporal del menor si uno de los padres está encarcelado o ingresa a un programa de tratamiento a causa de una dependencia a una sustancia química. La tutela consiste en una designación otorgada por el tribunal. El proceso legal requiere que el peticionario demuestre que otorgar la tutlela representa el mejor interés del niño o la niña y del estado. El padre, la madre, padres o una tercera persona puede impugnar la petición en cualquier momento siempre y cuando el tribunal no haya otorgado el nombramiento de la tutela.
Si usted es residente del condado del Walton o Gwinnett, Georgia, y desea obtener la tutela de un menor de edad, hable uno de los abogados de Daniels & Taylor, P.C.. Tenemos gran experiencia en el proceso de tutela y lo representaremos en los tribunales petición de manera eficiente. También representamos a clientes que buscan bloquear el nombramiento de un tutor en un proceso formal ante el tribunal.
Póngase en contacto con nuestra oficina de abogados en Lawrenceville al (770) 285-1673 para trabajar con un/a abogado/a de tutela en el condado de Gwinnett.
ABOGADO DE TUTELA Y CUSTODIA EN EL CONDADO DE GWINNETT, AHORA TAMBIÉN REPRESENTANDO EN EL CONDADO DE WALTON.
Desde nuestra oficina en Lawrenceville, nuestros abogados representan a clientes en comunidades ubicadas en todo el condado de Gwinnett, Georgia. Llámenos al (770) 285-1673 o contáctenos por correo electrónico para programar hoy mismo una consulta con uno de nuestros experimentados abogados.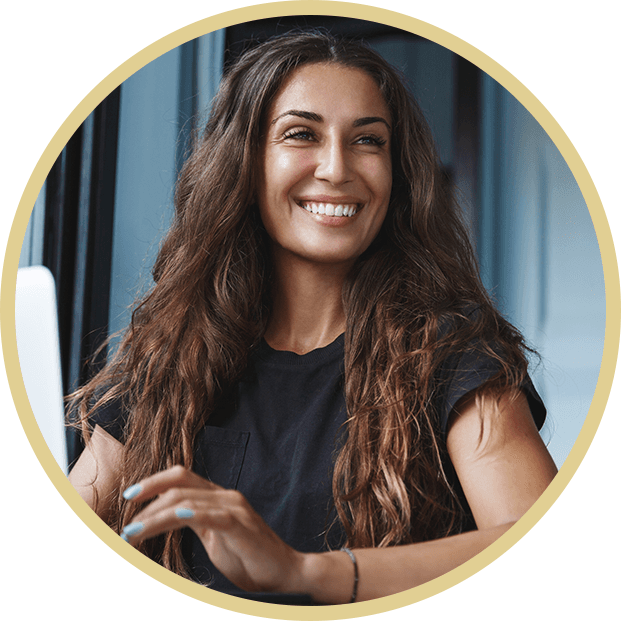 "Daniels & Taylor was the perfect law firm!"

- C.G.

"You have changed my life."

- Anonymous

"One of the most honest, straightforward attorneys."

- C.P.
WHy Choose Daniels & Taylor, P.c?
Professional & Trustworthy Clients are always our number one priority. We treat every client with the utmost respect and professionalism throughout every aspect of their case.

Established in 1994 Our firm has been serving clients in Gwinnett County for over 25 years. Lawrenceville is our town!