CDL Defense Attorneys in Gwinnett County
Aggressively Defending Commercial Drivers in Lawrenceville & Beyond
If you lose your CDL, you will not be able to work as a commercial driver. If you are facing charges that jeopardize your CDL, now is the time to hire an experienced criminal defense attorney who can work to prevent your CDL suspension and avoid or minimize other consequences.
At Daniels & Taylor, P.C., we defend Georgia commercial drivers and those from out of state who have been issued a traffic citation or arrested for DUI. Let our team fight to protect your commercial driving privileges.
Call (770) 285-1673 or complete our online contact form to get started with an office consultation.
Representing Drivers with Professionalism
Our CDL defense lawyers in Gwinnett County are experienced and aggressive in their approach, and our law firm will use every means at its disposal to obtain a positive outcome for you.
Daniels & Taylor, P.C., defends commercial drivers in all types of traffic violation cases, including:
Speeding
Weight violations
Logbook violations
Careless driving
Third-lane violations
Other traffic violations
DUI & CDL Suspension
If you are convicted of DUI in Georgia, your CDL will be suspended for one year with no possibility of having limited driving privileges. After a second DUI conviction, your Georgia CDL will be permanently revoked. If you drive for a living, you cannot afford anything other than a strong and effective defense effort.
Fortunately, there are several defense strategies that could be employed in your case. Our Gwinnett County CDL defense lawyers are prepared to represent you vigorously, seeking to obtain a dismissal of the charge or reduction to a non-alcoholic driving offense.
Protecting Your License & Your Rights
Daniels & Taylor, P.C. defends commercial drivers who have received all types of traffic tickets. In many cases, we can represent you without your need to appear in court. If you are from out of state, a Georgia traffic ticket may be reported to the authorities in your state. Our firm can help you sort out this situation and avoid the harsh consequences of a CDL suspension or revocation.
Get in touch with us today – just call (770) 285-1673.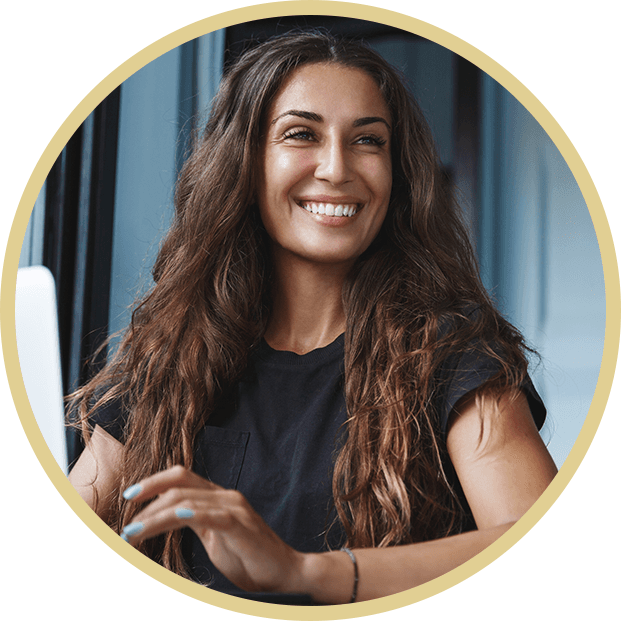 "Daniels & Taylor was the perfect law firm!"

- C.G.

"You have changed my life."

- Anonymous

"One of the most honest, straightforward attorneys."

- C.P.
WHy Choose Daniels & Taylor, P.c?
Professional & Trustworthy Clients are always our number one priority. We treat every client with the utmost respect and professionalism throughout every aspect of their case.

Established in 1994 Our firm has been serving clients in Gwinnett County for over 25 years. Lawrenceville is our town!