Underage DUI Lawyers in Gwinnett County
Protecting Your Rights & Your Future
A DUI conviction can be particularly hard on a young person. If you are under 21, you will face a longer driver's license suspension than someone over 21. This may make it difficult for you to get to work, go to school, or look for a job. In addition, you will have a DUI record that will follow you for life. A second DUI conviction sometime in the future could expose you to the possibility of significantly harsher penalties.
But many DUI cases can be won. Rather than giving up and pleading guilty, you should speak with an experienced underage DUI defense lawyer in Gwinnett County about your case. At Daniels & Taylor, P.C., our team of attorneys has extensive experience defending minors accused of DUI. We are highly knowledgeable about DUI laws and know how to identify flaws in the state's case. Our criminal defense lawyers are prepared to fight for your rights and freedom every step of the way.
Contact us at (770) 285-1673 today to get started with an office consultation.
What Happens in Georgia If You Refuse a Breathalyzer?
In Georgia, If you refuse to submit to a blood test, the state of Georgia can start the Administrative License Suspension Process (or ALS Process) and suspend your license for one year without any permit to drive. Facing twelve months completely unable to drive leads many drivers to plead guilty to the DUI. It seems like they have no other option, but you always have the right to defend yourself, and no one is automatically guilty.
You Deserve Aggressive Defense Services
In Georgia, the blood alcohol threshold for someone under the age of 21 is .02%. If you are under 21, you face a possible jail sentence, higher insurance premiums, and driver's license suspension for six to 12 months upon conviction. If you or your child has been charged with DUI, your best response is to hire an experienced and determined Gwinnett County underage DUI defense attorney.
A variety of factual or legal issues could produce a positive outcome in your case. These include:
Lack of probable cause for the police to stop you
Improperly administered field sobriety tests
Inadmissible breath test results
Failure to advise you of your rights
The team at Daniels & Taylor, P.C. can carefully review all aspects of your case, looking for a way to get the charge dismissed or reduced to a non-alcoholic driving offense.
Reach out to us today by calling (770) 285-1673.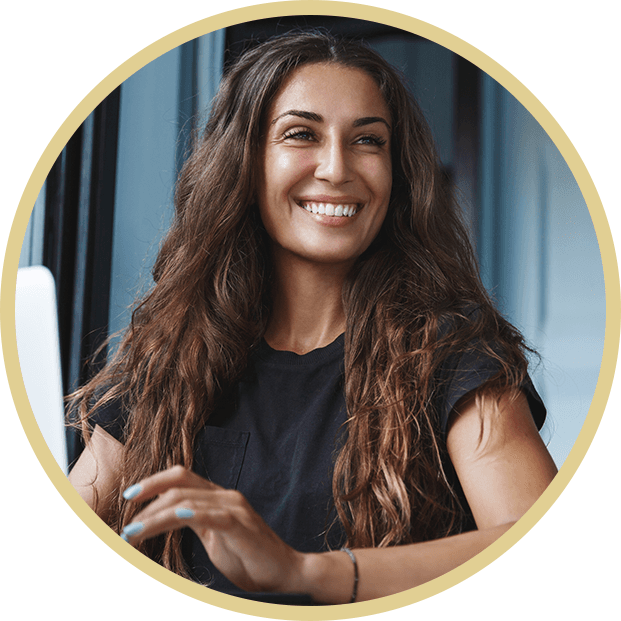 "Daniels & Taylor was the perfect law firm!"

- C.G.

"You have changed my life."

- Anonymous

"One of the most honest, straightforward attorneys."

- C.P.
WHy Choose Daniels & Taylor, P.c?
Professional & Trustworthy Clients are always our number one priority. We treat every client with the utmost respect and professionalism throughout every aspect of their case.

Established in 1994 Our firm has been serving clients in Gwinnett County for over 25 years. Lawrenceville is our town!